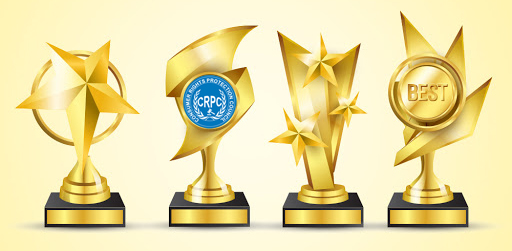 KHUSH UPBHOKTA SAMMAN –
10 Awards every year to ten best companies complying with consumer protection laws and have maximum satisfied customers.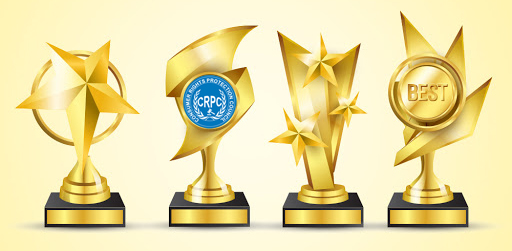 BEST PRACTICE AWARD –
6 Awards every year to Companies following the Best Practices of consumer satisfaction.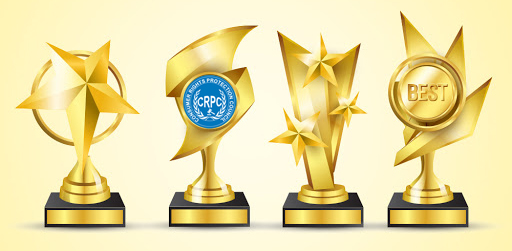 UPBHOKTA JAGO AWARD
10 Awards every year to activists doing commendable work for the consumers.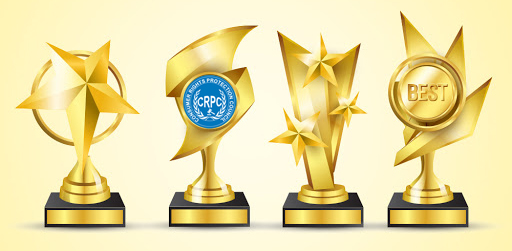 CRPC Media Award-2 Awards Every Year
The CRPC Media Award acknowledges the media's significant contribution to increasing community understanding about consumer protection, including product safety, in India. This includes highlighting breaches of consumer laws, and alerting the community about consumer protection issues.